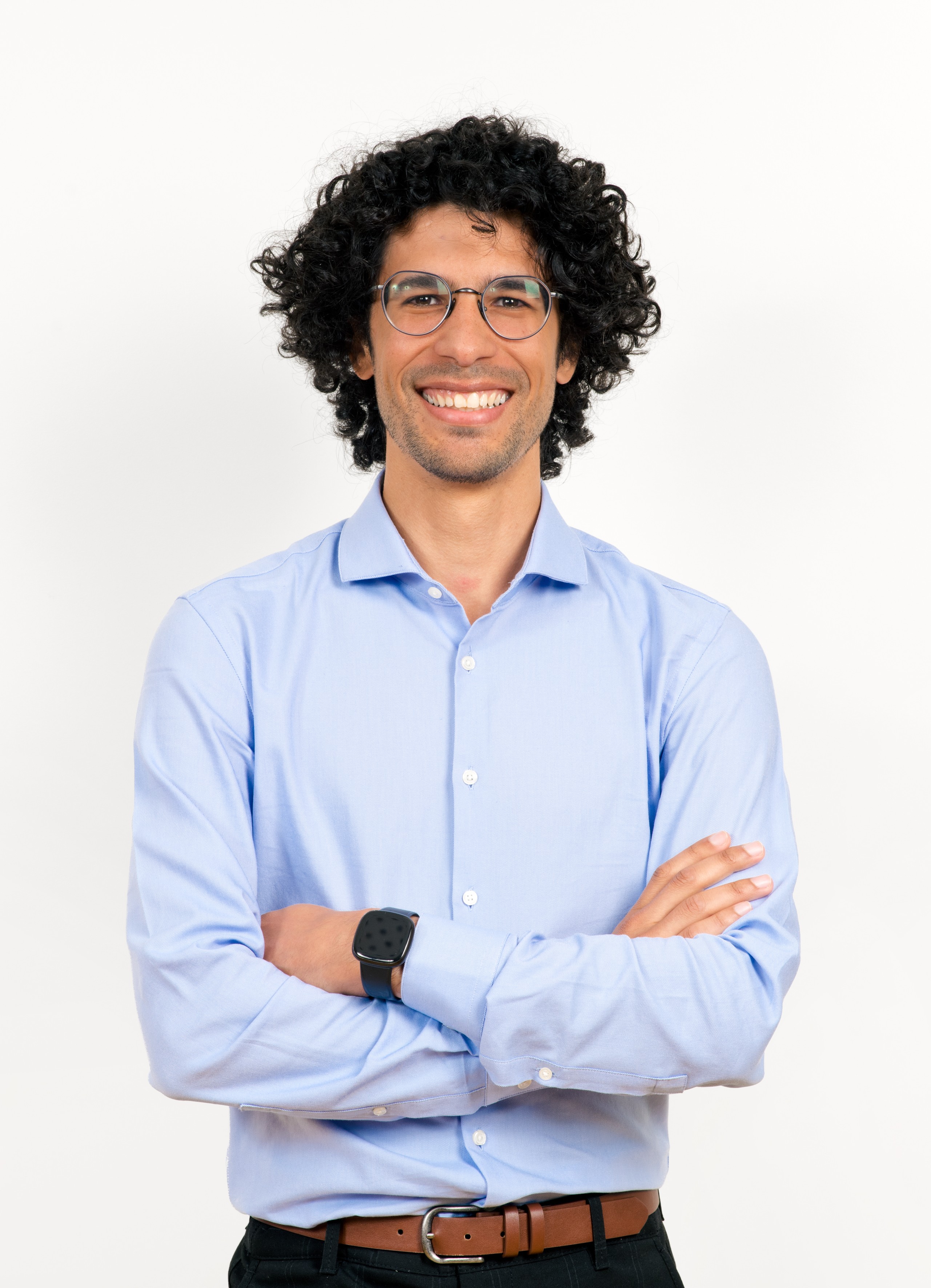 André

Figueiredo

Rendeiro

Postdoctoral Associate



Address:

Orcid ID:

Google Scholar:

Public Key:




Curriculum Vitae:
Research highlights
Spatial and temporally resolved COVID-19 pathology and immunology:
Epigenetics for personalized medicine in cancer:
Technology development:
Support
I am the recipient of a National Cancer Institute T32 grant for Molecular and Translational Oncology Research (T32CA203702) awarded to Weill Cornell Medical College.
---
Publications and associated resources
*
equal contributions
All peer reviewed publications
Preprints
(does not include preprints later published as journal articles)
André F. Rendeiro, Charles Kyriakos Vorkas, Jan Krumsiek, Harjot Singh, Shashi N Kapadia, Luca Vincenzo Cappelli, Maria Teresa Cacciapuoti, Giorgio Inghirami, Olivier Elemento, Mirella Salvatore.
Metabolic and immune markers for precise monitoring of COVID-19 severity and treatment.
MedRxiv (2021). doi:10.1101/2021.09.05.21263141


Nathan C. Sheffield, Michał Stolarczyk, Vincent P. Reuter, André F. Rendeiro.
Linking big biomedical datasets to modular analysis with Portable Encapsulated Projects.
bioRxiv (2020). doi:10.1101/2020.10.08.331322


André F. Rendeiro, Pavla Navratilova, Eric Thompson.
Chromatin preparation for ChIP-seq in Oikopleura dioica.
Figshare (2014). doi:10.6084/m9.figshare.884562

Updated on 2021-09-09.